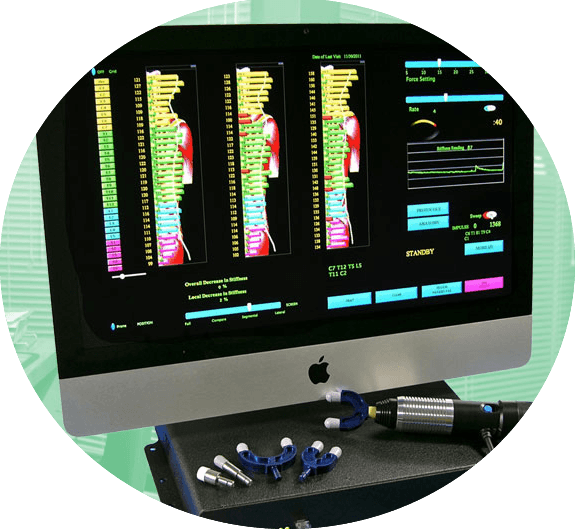 About Pulstar Spine Clinic
Pulstar Spine Clinic is India's first Chiropractic chain of a clinic that brings a revolutionary technology for treating back pain, neck and a wide range of ailments through chiropractic spine adjustment and alternative methods to treat spine related issues. Treated over 5000 happy patients during the past 6 years, Pulstar Spine Clinic has become a trusted and preferred clinic for patients suffering from spine related issues. Conditions that Pulstar Spine Clinic can treat with non-invasive methods are A back Pain, Headache / Migraines Neck Pain, Disc Bulge, Slip Disc Disc Herniation, Sciatica, leg pain, Scoliosis, Spondylitis, Postural Deformities Ear infection, Colic High Blood Pressure, PMS and related issues. You can reach us at our Koramangala Clinic or Indira Nagar Clinic Located in Bangalore, India.
Contact Us
Call Pulstar Spine Clinic to set up a consultation, evaluation and start treatment to live a pain-free life. Call +91 9900052611 today to make an appointment.
Testimonials
Read Patient Testimonials & Success Stories
"I was suffering from severe neck and right shoulder ache. Heard from a friend that this treatment would help have done 5 sessions and the pain has reduced but will yet have to do more to be completely pain ridden. Lets hope I can be cured off this."
"I came to Pulstar Spine Clinic with my Sciatica pain and lower and upper back pain. After 5 sessions I have very less pains and I feel my body lighter. Thank you for you wonderful hospitality and efforts my pain is almost relieved."
Opening Hours
Tuesday
8:30 am – 8:00 pm
Wednesday
8:30 am – 8:00 pm
Thursday
8:30 am – 8:00 pm
Saturday
8:30 am – 8:00 pm